POINT OF CARE PCR FOR INFLUENZA AND RESPIRATORY SYNCYTIAL VIRUS: FROM THE LAB TO THE EMERGENCY ROOM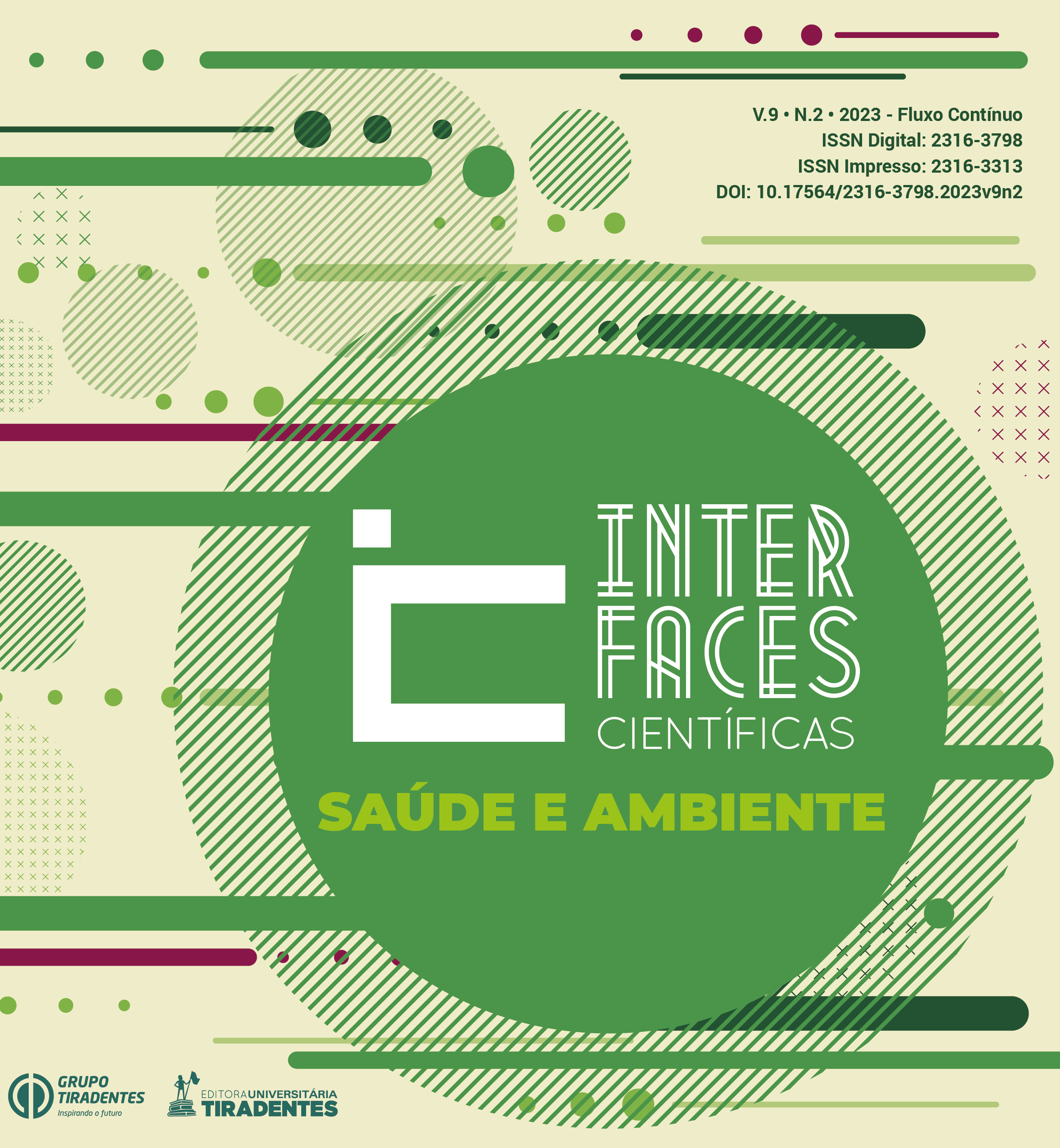 Downloads
Downloads
Não há dados estatísticos.
Licença
Copyright (c) 2023 Interfaces Científicas - Saúde e Ambiente
Este trabalho está licenciado sob uma licença Creative Commons Attribution-NonCommercial 4.0 International License.
Autores que publicam nesta revista concordam com os seguintes termos:
a. Autores mantêm os direitos autorais e concedem à revista o direito de primeira publicação, com o trabalho simultaneamente licenciado sob a Licença Creative Commons Attribution que permite o compartilhamento do trabalho com reconhecimento da autoria e publicação inicial nesta revista.
b. Autores têm permissão e são estimulados a distribuir seu trabalho on-line (ex.: em repositórios institucionais ou na sua página pessoal), já que isso pode gerar aumento o impacto e a citação do trabalho publicado (Veja O Efeito do Acesso Livre).
Resumo
Influenza and respiratory syncytial virus (RSV) infection are common causes of lower airway diseases. Rapid tests (antigen-based by immunochromatographic and molecular technique - RIT and RMT, respectively) with good diagnostic accuracy directly impacts the quality of patient care and hospitalization costs. This study aims to evaluate the implementation of point of care PCR (RMT) compared to rapid antigen-based tests (RIT) for influenza and RSV in the emergency department.
Prospective cross section study in an Emergency Room (ER) from August to September 2019, where all patients with influenza like illness went through RIT and RMT. The patients were divided in a model of four clinical scenarios to evaluate cost and isolation time in the ER. Four hundred and twenty fourpatients were included in the study. RIT showed sensitivity of only 40% compared with RMT (100% specificity; PPV 100%; NPV 68,7%), causing 103 patients to mistakenly leave respiratory isolation, raising biological risk in the ER. Fast results from RMT led negative patients to leave isolation early (262:10 less hours of isolation), allowing cost reduction of USD 1.921,20. Nonetheless, RMT had higher cost than RIT in all clinical scenarios with an increase of USD 12.788,90 (69,9% of cost related to tests and isolation precautions). RIT had a lower direct cost, and due to the variation in sensitivity, it should not be indicated to exclude viral respiratory diseases, which may result in biological risk for the hospital environment. RMT had better diagnostic performance with faster results, allowing for less isolation time per patient tested.
Como Citar
Marçolla Weber, F., Schrage Lin, R. ., & Michelin, L. (2023). POINT OF CARE PCR FOR INFLUENZA AND RESPIRATORY SYNCYTIAL VIRUS: FROM THE LAB TO THE EMERGENCY ROOM. Interfaces Científicas - Saúde E Ambiente, 9(2), 232–244. https://doi.org/10.17564/2316-3798.2023v9n2p232-244